The buzzing neighbourhood surrounding Abeja District is diverse and full of life. Vaughan is a rapidly growing city full of innovative, forward-thinking people who make up the community. When you live in an urban epicentre like this one, you really are living la dulce vida.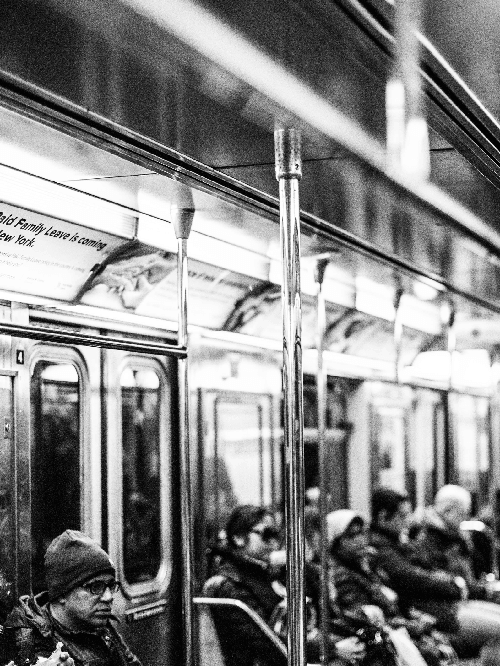 Move
Vaughan is one of the fastest-growing metropolitan areas in all of Canada. The more it grows, the more connected it becomes, making it increasingly easier to get around by foot, car, train, or bus. Highway 400 is just around the corner and The Vaughan Metropolitan Centre, just minutes away from Abeja District. Stay connected with the TTC, Züm, Viva, and YRT transit systems.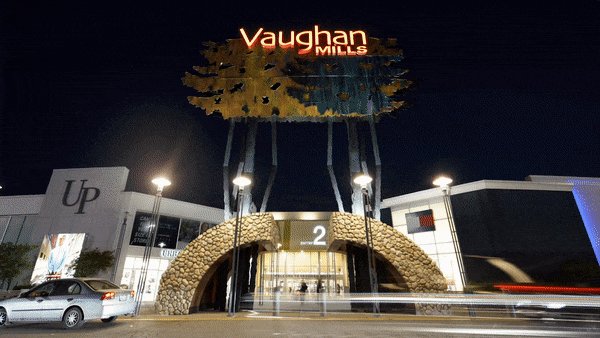 When it comes to getting what you need, the hardest challenge you'll face is deciding where to go, and how much time you can allow yourself to spend there. With Vaughan Mills within walking distance, Abeja District is surrounded on all fronts by shopping experiences rivalled by no other.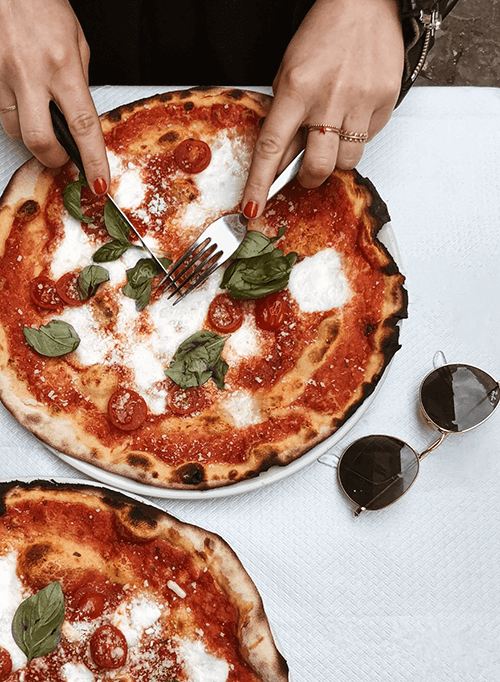 Dine
Vaughan isn't just full of life, but full of flavour. A culturally diverse community of some of the best thinkers, makers, and tasters results in a network of local dining experiences that will leave the most refined palates wanting more. The Keg, Marcello's Pizzeria, and Grazie Ristorante are only some of the top-tier options you'll find close to home. Whatever your taste buds crave, you can find it here.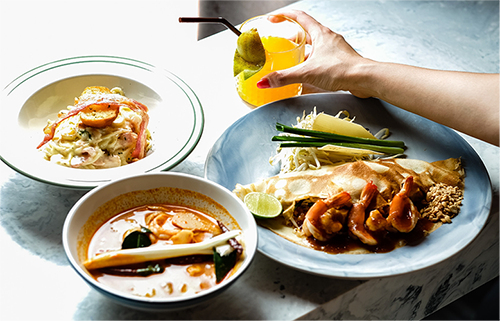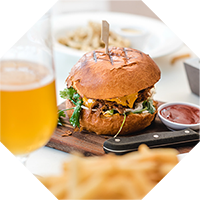 Play
The City of Vaughan is a vast network of arenas, gyms, sport centres, public recreational facilities and studios. With the YMCA, Sports Village, and Canada's Wonderland in close proximity you can be sure you're covered, regardless of your preferred way to play.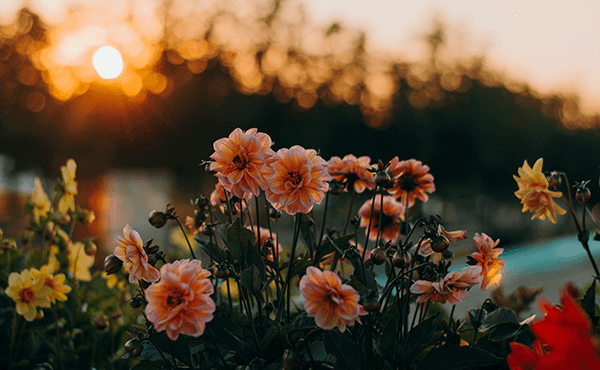 Vaughan has over 10,000 acres of green space for you to enjoy, including Boyd Conservation Park and the upcoming Edgeley Pond and Park. The bold and uplifting atmosphere around you is what makes the community such a welcoming place to be, but when you're ready to stop and smell the flowers, it won't take long to find your favourite spot.