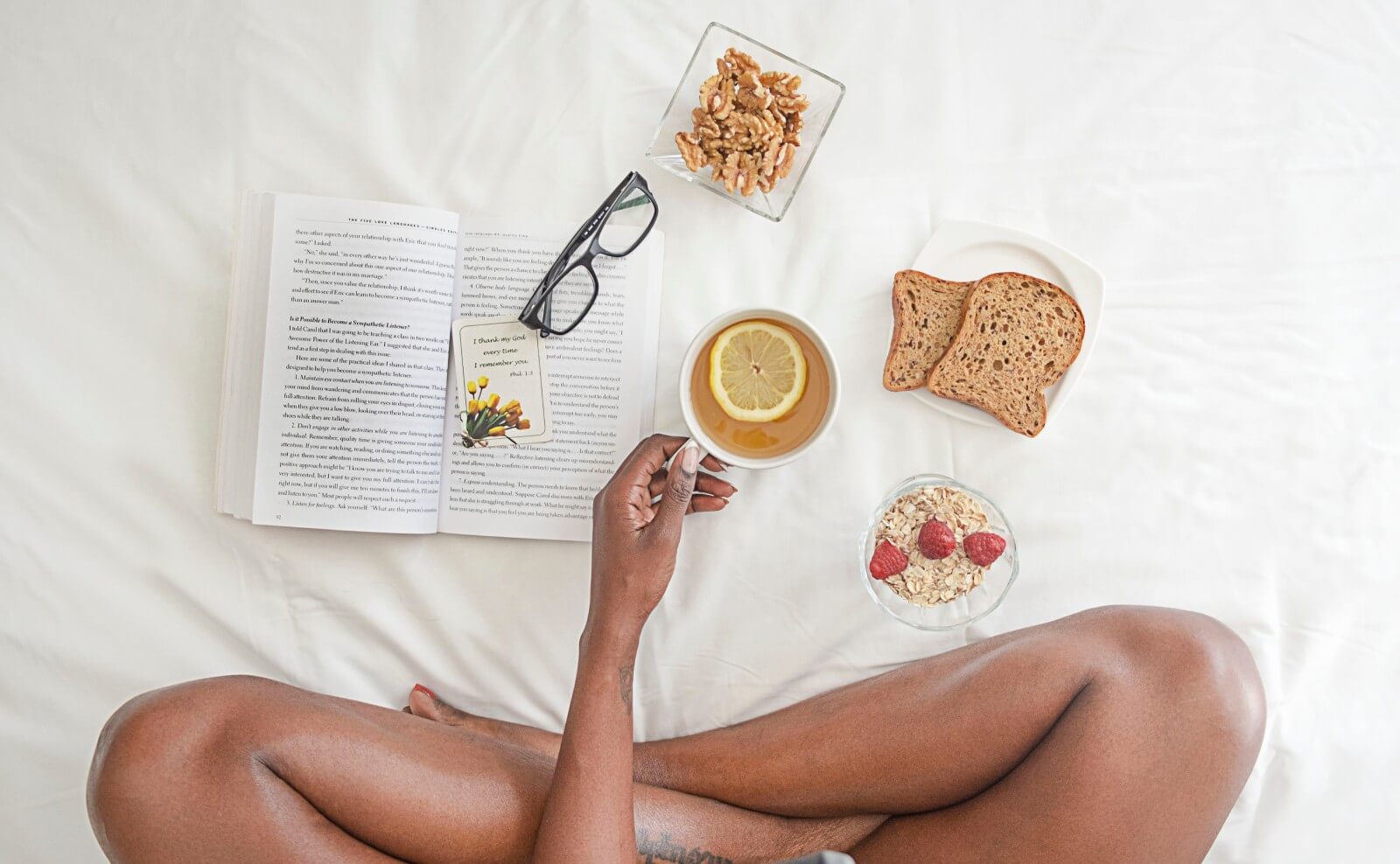 May 13, 2020
Well, well, well… What do we have here? — Wellness at Abeja District
Wellness no longer means just getting regular check-ups and making sure you eat enough vegetables. While those are in fact two things that can help you on your wellness journey, the term has extended far past that to encompass a variety of different tools and methods that one can use in actively pursuing a healthier lifestyle. Luckily, Abeja District is surrounded by health and wellness amenities that make that active pursuit much easier to attain.
State-of-the-art healthcare
Only 5 minutes away from Abeja District, The Cortellucci Vaughan Hospital will be the first hospital to be built in York Region in the last 30 years. Not only will it be the first hospital in Canada to feature fully integrated "smart" technology systems and medical devices that can speak directly to one another to maximize information exchange, but it will also include a state-of-the-art emergency department, advanced diagnostic imaging, specialized ambulatory clinics and intensive care beds. The opening of the new hospital will mean residents of Abeja District will be only minutes away from some of the country's top healthcare professionals. Not only that, but there are also over a dozen clinics and medical centres in the area, less than a 10-minute drive from Abeja District.
Community spaces
Mental health is an important part of wellness. Sometimes, when life is stressful or overwhelming, one of the best things you can do is get outside for some fresh air, human connection and to stop and smell the flowers. Verde at Abeja District will be a landscaped, privately-owned park in the centre of Block 1 that will allow residents the opportunity to connect with the outdoors, socialize with neighbours and escape the hustle-and-bustle to relax under the sun. In addition to Verde at Abeja District, Vaughan is home to over 10,000 acres of green space for you to enjoy, including Boyd Conservation Park and the upcoming Edgeley Pond and Park at Expo City.
Relaxation and release
According to the Canadian Mental Health Association, stress can have a big impact on physical health. People are also more likely to fall ill if they are experiencing high amounts of stress, and it can result in a number of issues from headaches to trouble sleeping. Thankfully there are a number of resources in and around Abeja District that will help residents unwind, recharge and break a sweat — including building amenities such as a wellness spa, yoga room and fitness room. If a change of scenery is needed, Vaughan is home to dozens of yoga studios, gyms and spas that can help you get just the right amount of release and relaxation to help fight the effects of stress.
In today's world, we must do everything we possibly can to care for our personal health and wellness. At Cortel Group, we thrive on being able to provide our communities with the tools they need to live a better life, which is why ensuring that Abeja District was equipped with accessible resources was a top priority. We are excited to be a part of everyone's wellness journeys as they're built from the ground up.
To learn more about all of the different reasons to invest at Abeja District, make sure to register at our website. Don't forget to follow us on Facebook, Twitter, and Instagram.